Room Hire at The Old Courthouse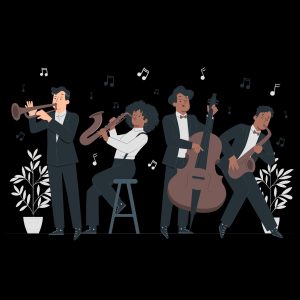 A great space for live events – music, talks, films and min-conferences.
Equipped with a large drop-down screen and overhead projector, sound system and many lighting choices – including spotlights.
Can seat up to 40 people comfortably.
A small meeting room with adjacent kitchen – perfect for small groups or employees to get together for a meeting.
Equipped with a large TV screen,  projector and DVD player.
Can seat up to 8 people comfortably.
Perfect for workshops or small events
A well lit, quiet space with a small kitchen area (fridge & sink) for making teas/coffee etc. 
Can seat up to 20 people in conference layout or 10-12 around tables.
At the entrance to the building to catch the maximum footfall, The Exhibit 'A' Gallery is a clean, bright area that has been designed for art, craft and photography exhibitions. There is a hanging system to display artwork as well as spotlights to highlight specific areas of the exhibition.
Two glass cabinets and plinths can be used to display work as well as card racks and a large screen for a continuous loop of photos or video.
Directly opposite the entrance corridor is a welcoming counter with a point-of-sale system and information screen.
If you would like to enquire about hiring one of our rooms, please read the terms and conditions below and either download and return the booking form or fill in the online form below.
Terms and Conditions for use of the Old Courthouse