Welcome to
The Old Courthouse
Shap
Welcome to
The Old Courthouse
Shap
Local Art & Culture
Science & Nature
Welcome to The Old Courthouse, a vibrant hub of engagement and activity within our local community.
This is a place where people from all walks of life come together to engage, learn, and grow. Our community centre serves as a catalyst for fostering a sense of belonging, promoting social interaction, highlighting local art & culture, inspiring through education, science and nature and providing valuable resources for individuals of all ages.
At its core, The Old Courthouse is dedicated to building a strong and inclusive community. We strive to create an environment where everyone feels welcome, respected, and valued. Whether you're a long-time resident or new to the area, our doors are open to you.
Sun 2pm – 5pm
 Mon 10am – 1pm
 Tues 2pm – 5pm 
Wed – CLOSED 
Thurs 2pm – 5pm
 Fri 2pm – 5pm
 Sat 10am – 12pm
The Exhibit 'A' Gallery is  open with cards and gifts on sale.
The Library Link is available during opening times for borrowing and returning books.
Please note that books may be returned but not taken out on Market Days, fourth Saturday of the month
19 AUGUST – 1 OCTOBER 2023 'MEMORIES AND IMAGINATION' 
 An exhibition of the work of Malcolm Davies,
illustrator and printmaker 1944 – 2014
An exhibition of the work of Malcolm Davies, 1944-2014
Events at The Old Courthouse
White Ghosts
An evening of poetry with Katie Hale
 Tuesday 10th October
     7pm
 Reading followed by Q & A and book signing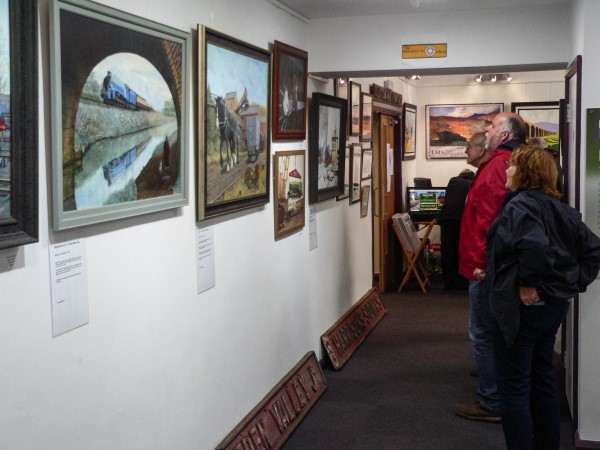 Regular Events
Library Link – Continue to use your local library.  Self-service return/select facility available during opening hours (return only available on monthly market day). 
Knit and Natter – Thursdays 2.15 –  4.30pm in the Library. Bring your own knitting or craft. Do your own thing or learn from each other. All welcome. 
Zero Carbon Shap , Environmental Reading Group meets monthly on a Tuesday evening   Contact Dave on 07484 632210 or Peter on 07837 816795 for details.
Writing Group meets monthly. If you would like to join us email s.allen@wordsworth.org.uk or janet@theoldcourthouse.org for information. 
The Exhibit 'A' Gallery
Local art, crafts and photography exhibitions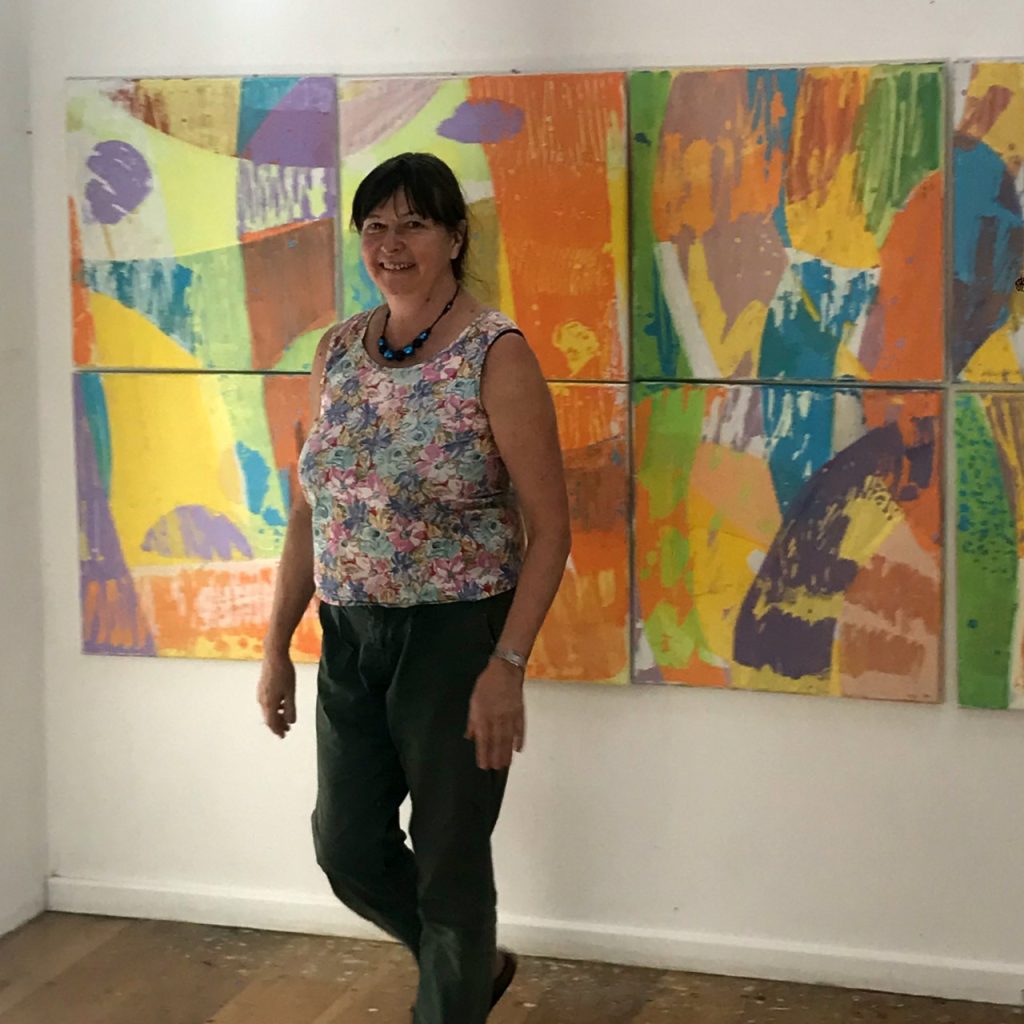 Volunteering @ The Old Courthouse
Roles for Volunteers with Shap Community CIO at
The Old Courthouse, Shap
With your help we could achieve so much more
Reception Desk – Do you have a few hours to spare each week or month? 
We are looking for volunteers to provide a warm welcome for users of the Library Link and visitors to the Exhibit 'A' Gallery (art and craft exhibitions).
Social Activities – Do you enjoy conversation?  Are you a good listener?  Are you good at making cups of tea?  We would like to develop our social activities to contribute to the health and wellbeing of members of the community. Let us know if this is something you are interested in.
Visitor Information Coordinator – Do you have an interest in our local area, its history and landscape?  We would like someone to help us develop our resources for residents and visitors and our links to tourism.  (Computer skills including web design essential)
Promotions Assistant – Do you have good marketing skills? We are looking for someone to help us promote the facilities and activities at the Old Courthouse.
Project Development Officer – Are you rewarded by making things happen?  We are looking for someone who is willing to investigate ideas for future improvements to our facilities and work with us to help source the funding needed to realise our plans.